Condominium & Estate Pest Control Management
Condo NEA-Certified
Condominium pest control in Singapore is indeed a big task. A condominium is a large space that comprises not just of many residential units and floors, but there are also several facilities within a condominium; such as BBQ pits, indoor facilities, and function rooms. The commonality of these spaces is that there can be a constant influx of people and even food. With many facilities in placed, without the constant support of disinfection or pest control, this could easily lead to pest infestation, which many times may go unnoticed.
At Eminent Pest Control, environmental considerations are of a huge importance to us, and thus, our methods are safe, green and we even offer certain non-toxic solutions where applicable to ensure that residents will not be affected by any of our operations. In addition, we seek to bring minimal disturbance to estate owners, even as we carry out our pest control operations in the different spaces within the condominium.
Condominium Facility Pest Management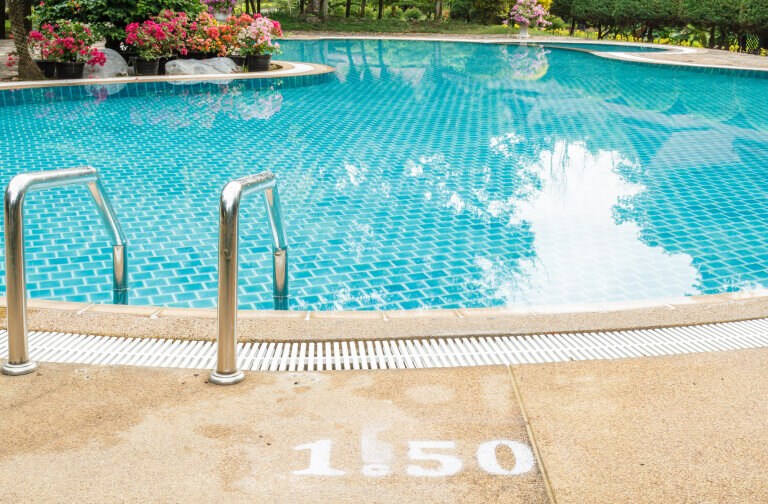 Swimming Pools
Mosquito & Fungal Growth Handling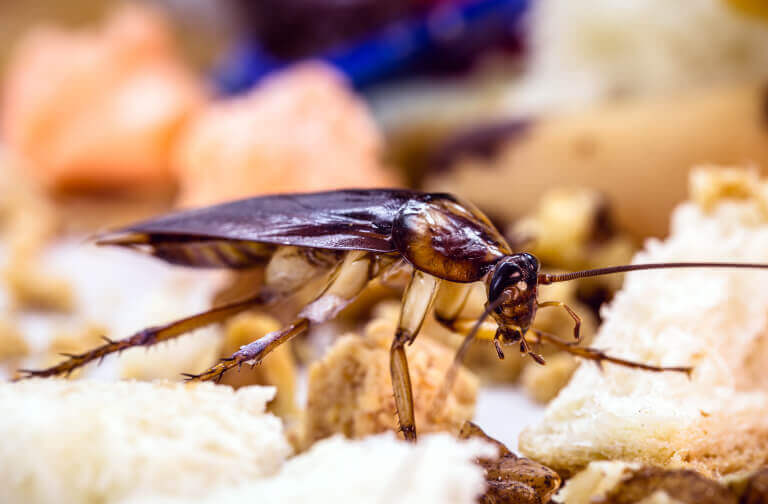 BBQ Pits
Cockroach & Ant Handling
Gym Rooms
Cockroach & ant handling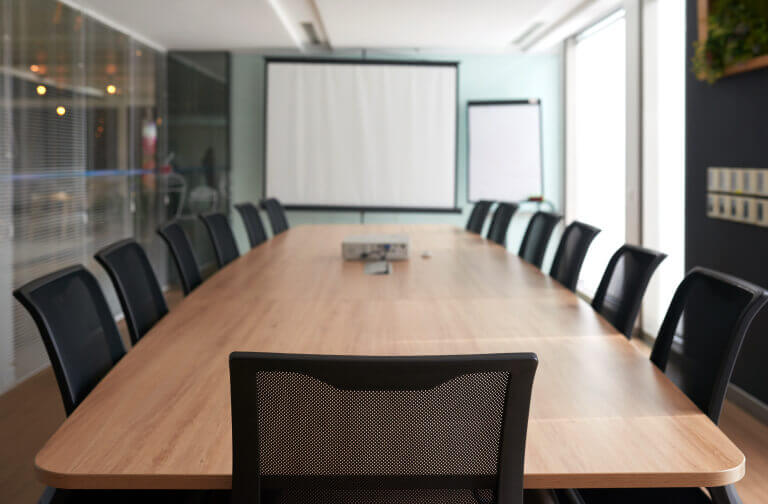 Function Rooms & Other Facilities
Cockroach & ant handling
Why Choose Eminent Pest Control For Your Condominium Pest Management
FULL SERVICE PEST CONTROL TEAM
NEA CERTIFIED & ACCREDITED PEST CONTROL COMPANY
COMPREHENSIVE WARRANTY & AFTER SALES SERVICE
TRAINED & CERTIFIED WORKERS
Common Pests Found In A Condominium Space
Cockroaches
Cockroaches in tropical climates such as Singapore are usually larger than their counterparts found around the world. They enter your office through window or door gaps and love your pantry.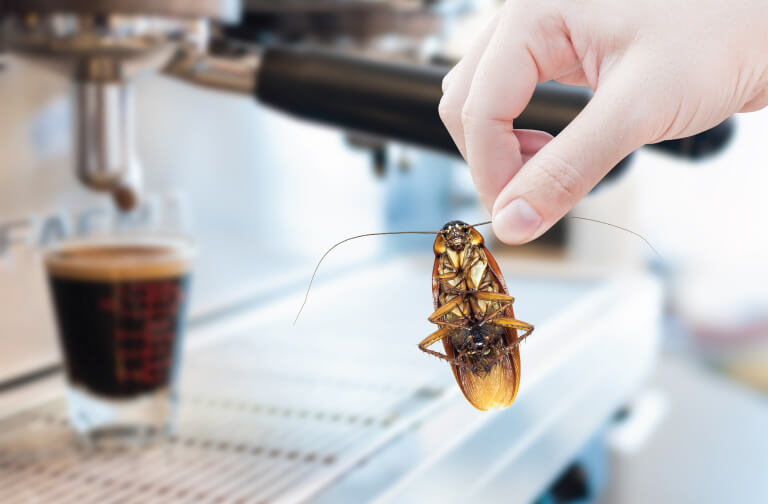 Rodents
Rodents are particularly dangerous in workspaces as they have the affinity to chew on wiring, which can cause electrical fires.
Treatment Methods
We Use
Elimination – we will conduct intensive inspections and trappings for highly infested areas.
Maintenance – Boundary protection with rodent traps and bait stations along the external perimeter of the estate.
Termites
A termite infestation within a residential asset can cause panic in homeowners – as an active colony can rip through door frames, wooden paneling and flooring in a matter of months. Termite damage can require massive maintenance and devalue the property.
Flies
Flies are a global nuisance – thriving in warmer weather and on uncovered food, commonly found in office pantries. These pathogen carriers spread contamination and can cause food poisoning, dysentery and typhoid.
Treatment Methods
We Use
Treatment mist: We use a targeted treatment mist specifically for flying insects – which is environmentally conscious.