Pest Control For Building & Construction
The Challenge:
In the food supply and logistics chain, there are numerous pest infiltration points such as: food packaging, goods transportation, warehouse distribution. Worst still, many of the pest infestation often go undetected and would have a domino effect on the rest of the supply chain.
Constructions sites are also not very well sanitised and are constantly exposed to the immediate surroundings, which mean that it inevitably will have multiple entry points, which would make it easy for any type of pest to enter the construction site.
Why Choose Us For Pest Control
Premise Analysis
Pest Identification & Proofing
Pest Treatment Implementation
Facilities Management (e.g. Sealing Entry Points, etc.)
Facilities Surveillance & Monitoring
Developing Long Term Strategies For Pest Management
Common Pests Found In Construction Sites
Subterranean Termites
These termites are the most dangerous type of pest when it comes to a construction site. Eminent Pest Control offers preventative baiting and termite proofing to handle this group of pest.
Rodents
Rodents are one that will damage any electrical wiring through their chewing habits.
Birds
Birds tend to be a disturbance for workers in construction and can cause work accidents.
Carpenter Ants
Similarly to termites, they feast on wood, which could be a huge cost for the company to replace.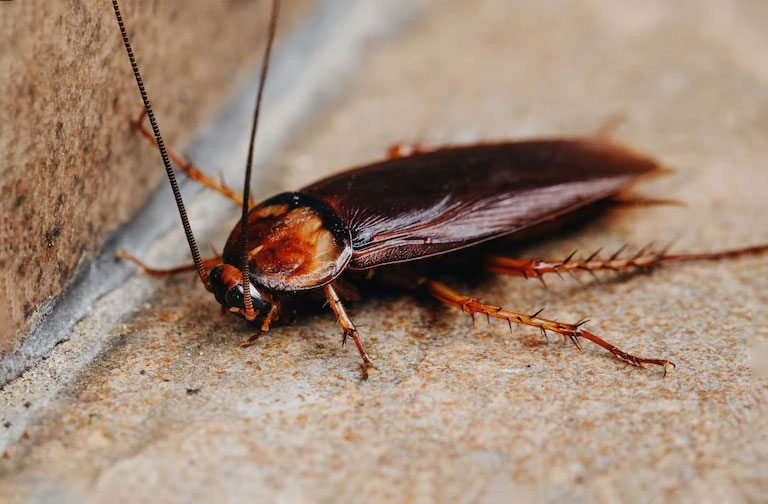 Our Approach
Surveillance Monitoring
Our surveillance system provides us with valuable data that will enable us to make well informed decisions and strategies during a pest re-infestation
Treatment Implementation
We will apply the appropriate treatment to address the type of pest that is present in the construction site
Audit Reporting
Monthly inspection report with detailed description in findings will follow up actions will be compiled for accountability
Education & Consultation
Education programs will have to be set in place to ensure that workers are well equip to identify basic signs of pest infestation and to inform the facility manager to take action
Solve Your Pest Issues Once And For All Today
Request A Free Quote
Fill up the form and we will get back to you within 24 hours.