Top Office Pest Control Services In Singapore
Our pest control singapore techniques for offices employ odour-free treatments, placed unobtrusively, to prevent disruption to daily work life. Our goal is to eliminate at the source, prevent breeding and re occurrences.
Avoid Risk Of Pest Breeding In Your Office
Pests can be commonly found in offices, especially in corners that are not often cleaned or sanitised. Gabs and cracks are also another common area for pest to breed. The presence of office pest not only can cause damages to your property assets, but these pest can create an uncomfortable environment in your office, and thereby will affect workplace productivity.
Cockroaches
Cockroaches in tropical climates such as Singapore are usually larger than their counterparts found around the world. They enter your office through window or door gaps and love your pantry.
We Use
Gel Baiting: Small gel dots, placed strategically and replenished regularly – are consumed by the cockroaches which return to the nest, which allows us to target the source of the infestation.
Residual Spraying: Non-toxic pesticide solution sprayed at targeted areas acts as a chemical barrier.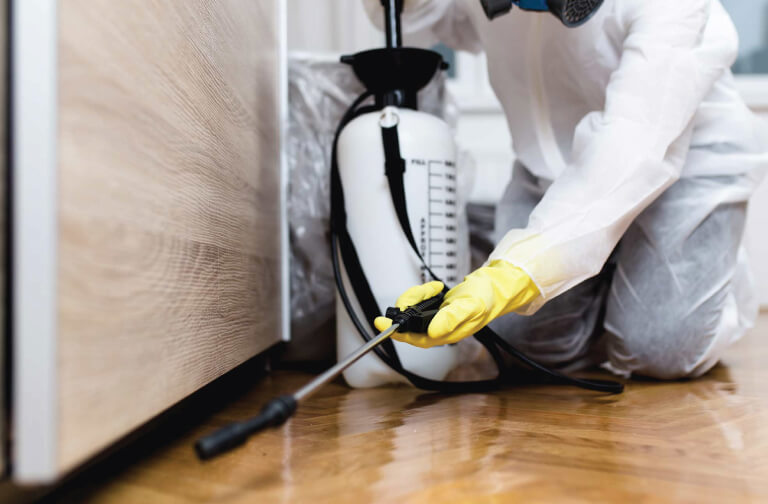 Rodents
Rodents are particularly dangerous in workspaces as they have the affinity to chew on wiring, which can cause electrical fires.
We Use
Activity Areas – Rodents are humanely disposed of there after. These boards only target rats, never other passing animals such as kittens.
Poison Bait – Baits are place in boxes to ensure only rodents are able to go in to take the eat the baits only.
Ants
False ceilings and gaps in your office walls are open doors to ants. They are a terribly frustrating pest due to their different life stages and unseen colonies. Home remedies only kill the ants you see, giving the ones you don't see, ample time to plan a counter-attack
We Use
Gel Baiting: Spot gel treatments of a food matrix attractant combined with a non-repellent active ingredient, are placed where the ant infestation is present, including pathways, cabinets and behind equipment. Ants will then return to their nests with the bait.
Residual Spraying: Non-toxic pesticide solution sprayed at targeted areas acts as a chemical barrier
Flies
Flies are a global nuisance – thriving in warmer weather and on uncovered food, commonly found in office pantries. These pathogen carriers spread contamination and can cause food poisoning, dysentery and typhoid.
We Use
Granular Baiting: Carton bait boxes are placed strategically around sinks, bins and cabinets which kills the flies once the bait has been consumed.
Residual Spraying: Non-toxic pesticide solution sprayed at fly resting areas.
Other Pest
Booklice
While generally harmless, quickly multiplying booklice are usually found in warehouses and libraries and can cause significant damage to books.
Lizards
Lizards are most fond of leaving their droppings everywhere, and these droppings can cause Salmonella, a type of food poisoning. Techniques and products used to control these occasional pests are environment-dependent and will be determined by a phone or onsite consultation.
Our company have been taking care of your pest problems for over many years. Swift in taking full responsibility in our customer's safety and the environment. Thus, we aim to use eco and safe pest management solutions. Our company is affordable and guarantees a warranty when you call for our services.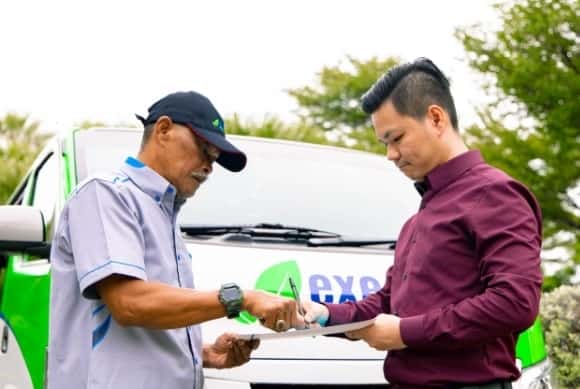 Solve Your Pest Issues Once And For All Today
Request A Free Quote
Fill up the form and we will get back to you within 24 hours.