Tenant Management
Eminent Pest Control offers particularly created solutions for termite pest control in Singapore. We try to meet the needs, requirements, and budget of every customer. All our thorough inspection and termites treatment in Singapore are supported with a comprehensive warranty catered for termites pest control.
About us
Cockroaches in tropical climates such as Singapore are usually larger than their counterparts found around the world. They enter your office through window or door gaps and love your pantry.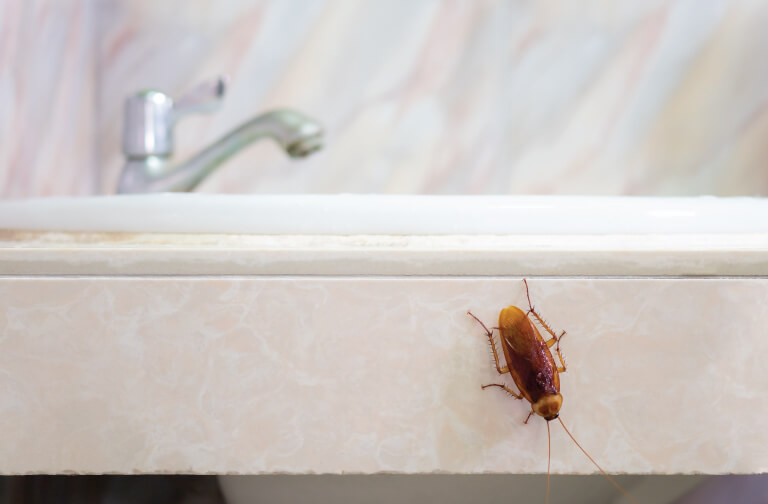 Solve Your Pest Issues Once And For All Today
Request A Free Quote
Fill up the form and we will get back to you within 24 hours.