Commercial Schools
Schools are first rate habitats for pests to assemble, thanks to a steady supply of food and shelter, Eminent Pest Control understands the need for a kid friendly pest control in schools. Hence protecting & leaving them clear to soar.
Eminent Pest Control uses water-based mist mosquito control, not conventional smoke fogging, which is crucial in protecting asthmatic children. We also minimise chemicals on school grounds by using a biological larvicide, bti, a naturally occurring soil bacterium, to target mosquito larvae.
Futhermore, we can do all this on saturdays and sundays to prevent disruption to class schedules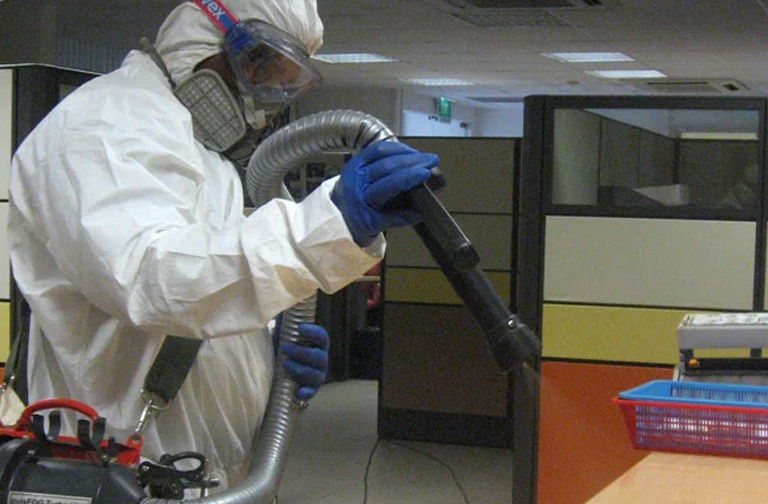 About us
Eminent Pest Control is a licensed exterminator & pest control company. We have been giving the most reliable and trustworthy pest control management services to different home owners and businesses. You can be guaranteed that our company only practice safe measures in getting rid of pest, giving you the best safety standard in our services.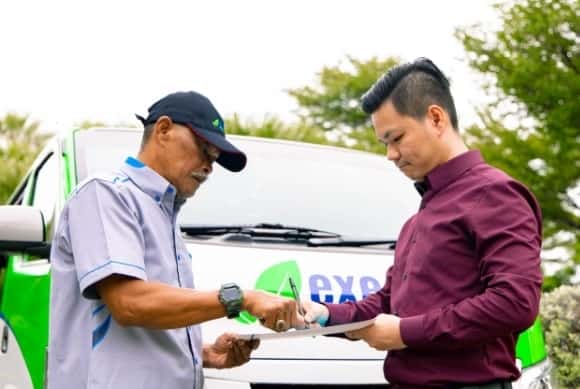 Solve Your Pest Issues Once And For All Today
Request A Free Quote
Fill up the form and we will get back to you within 24 hours.