Vessel Pest Control In Singapore
NEA-Certified
The Difference Between Vessel Pest Control & General Pest Management
Pest control catered for ships and vessels require a different level of expertise compared to general pest control servicing in singapore. This is because the environment that ships provide promotes certain kinds of pests to thrive, and worst, it encourages pests to be breed and transported to other countries.
Now, ships would require sanitation certificates and to adhere to the guidelines given by the international health regulations (2005) to be free from diseases. Each ship that goes into international waters needs to renew the sanitation certificates every 6 months. To get certified would mean that your ship is free from pest.
Other than performing integrated pest control, crews have to undergo training on ship sanitation. They should also be given the materials and equipment needed to maintain a certain sanitation level on the ship consistently. In addition, every consumables and materials going onto the ship have to be certified safe as well.
Why Choose Eminent Pest Control For Your Condominium Pest Management
FULL SERVICE PEST CONTROL TEAM
NEA CERTIFIED & ACCREDITED PEST CONTROL COMPANY
COMPREHENSIVE WARRANTY & AFTER SALES SERVICE
TRAINED & CERTIFIED WORKERS
Our Integrated Pest Control Services Include:
Bio risk assessments and ship auditing (ensuring high hygiene levels and cleanliness standards)
Vessel fumigation with the aid of recommended pesticide
Non-toxic revolutionary CO2 flush out solutions for pest control
Monitoring, and putting preventive measures in place
Documented pest management systems
Common Pests Found On Vessels Ships
Cockroaches
When hygiene levels and food storage are not managed well, cockroaches will seek to enter the ship. They are experts in entering the cracks and the several entry points of a ship.
Treatment Methods
Residual Spraying
Gel Baiting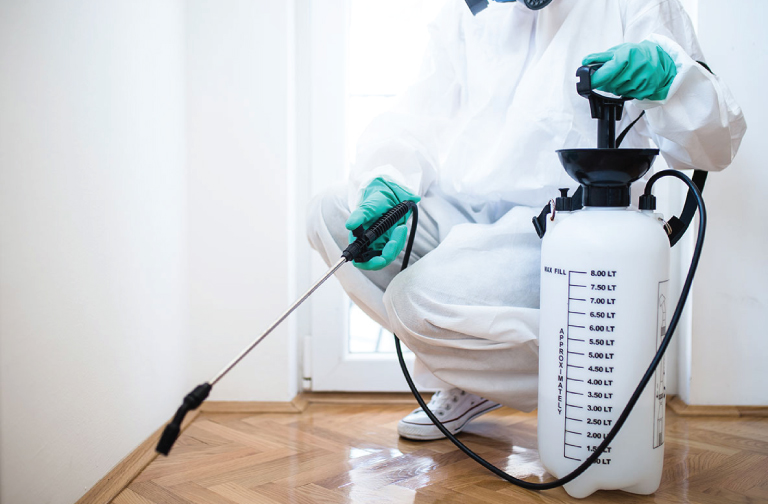 Rodents
Rats are one of the most common pests that can be transferred onboard. They tend to lurk in the kitchens in the ships and would scavenge in sewage areas and pipe systems.
Treatment Methods
Mechanical proofing
Appropriate use of rat repellents
Bait and traps
Termites
A very common area of termite infestation is actually on areas around the pier and wood pilings. And thus would spread to the ship once the ship has left the port. It is difficult to detect this pest as they tend to live underground.
Treatment Methods
Termiticide solution – power spraying
Termite proofing
Termite post-construction (corrective treatment)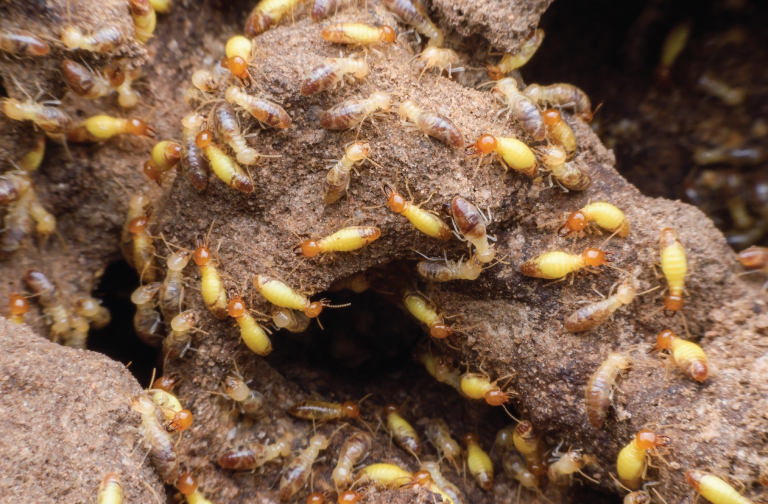 Flies
Flies tend to get into food supplies and are often carried into the ship. In addition, in the kitchen area isn't well maintained, flies will also tend to breed extensively and make a big mess within the ship.
Treatment Methods
Light traps
Thermal fogging & residual ULV misting
Low toxic insecticides when necessary
Mosquitoes
Because ships are constantly exposed and could easily collect rain water, ships tend to be a habitat for mosquitos to breed. Mosquitos could also infest a cargo, which could be transferred to ships easily.
Treatment Methods
Larviciding and fogging
In zone treatment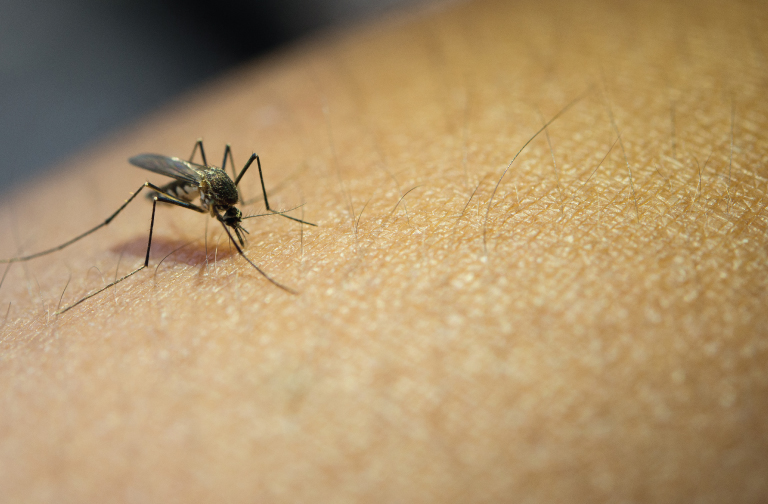 Bed Bugs
Bed bugs breed very quickly, and can be easily carried into the ships by a guest. When a ship does not go through regular cleaning and sanitising, it increases the risk of a bed bug infestation as well.
Treatment Methods
Residual spraying
Non-chemical heat treatment
Eminent Pest Control has been in the business of handling a wide range of pest control projects for many years. Our customers' safety is our utmost priority. Thus, our focus has always been to use eco-friendly pest management solutions.
Silverfish
Silverfish are attracted to damp areas with high humidity, and can be easily found on onboard vessels. These pests share a common food preference as humans, and thus would tend to enter a ship in search for food. They can even be found on a ship's toilet, cabinets, etc.
Treatment Methods
Dehumidifiers
Sealing of cracks and entry points
Residual spraying
Eminent Pest Control has been in the business of handling a wide range of pest control projects for many years. Our customers' safety is our utmost priority. Thus, our focus has always been to use eco-friendly pest management solutions.
7 Things Ship Owners Can Do To Avoid Unnecessary Pest Infestation
Equipment Needed:
Magnifying glasses for close inspection
Extendable mirrors to inspect hard to reach areas
Knife to scrape off pest eggs
Flashlight
Appropriate pest sprays to eradicate pests
Disclaimer: The information provided contains observations, and may be subjected to other risk and uncertainties that are not mentioned in this section
(1) Do regular checks
(2) Keep your vessel in the required sanitary conditions
(3) Supply pest traps in areas susceptible to pests
(4) Use approved pesticides when applicable
(5) Crew members should be trained in the preparation of certain pest solutions (e.g. cockroach boric acid mix)
(6) Inspection report to be submitted to PHO
(7) Work completion certificate to be submitted to the vessel captain and PHO
Solve Your Pest Issues Once And For All Today
Request A Free Quote
Fill up the form and we will get back to you within 24 hours.