Termite Damage Signs
Tens of thousands of Singapore homes are affected by termites each year. Termites eat away the very foundation of your home and can create structural problems, including damage to support beams, ceiling joists, posts, panels, wall studs, floor boards and door frames among many others.
What Do Termites Feed On
Because termites feed primarily on wood, they are capable of compromising the strength and safety of an infested structure – thereby leading to termite damage.
While termites are important to the ecosystem as they process and decompose waste material (detritus), their feeding behaviour is also one of the major reasons for structural damage in homes.
Structural Property Damage
Homes constructed of materials other than wood are at risk to termite infestation. Termites can tunnel through plaster, metal siding, and cabinets, etc., without restriction.
For example: Staircases made from material other than wood will also be at risk.
Homeowners experiencing a termite infestation should contact a termite control Singapore specialist before attempting to address the problem themselves. An inspection will be done in order to correctly identify the type of pest and various treatment options are discussed with homeowners.
Signs of Subterranean Termite Damage
Subterranean termites can be found in the soil below ground level, better known for their ability to create mounds used to shelter themselves from physical and climatic changes—such as from a heavy rainstorm or high-temperature days.
A common way for subterranean termites to access food sources outside their colony is through mud tunnels. These passages allow them to get closer to the above-ground area they are interested in and often run alongside a home's foundation. Termites are often not detectable until the infestation is well developed, and they can look like other types of damage or even mould.
Signs of termite infestations include buckling wood, swollen floors, and ceilings; areas that appear to be suffering from water or moisture damage; visible mazes within walls or furniture; an odour similar to mildew or mould.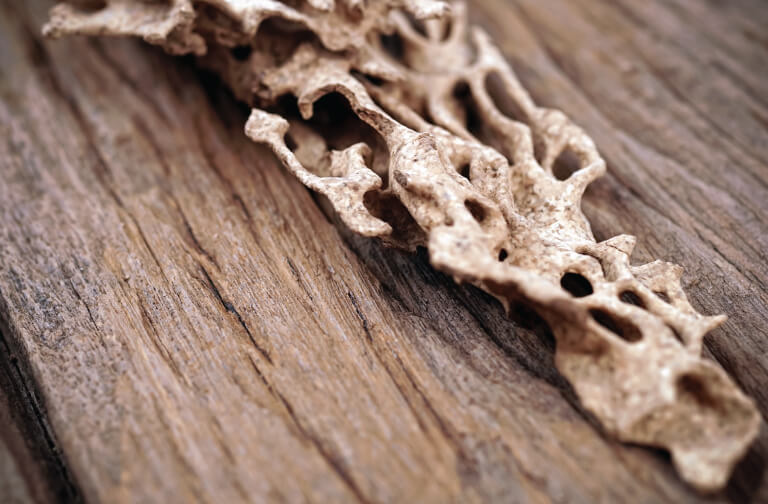 Signs of Drywood Termite Damage
Drywood termites build colonies in wooden structures which they feed on. They can be found inside walls, furniture, or cracks of antique furniture. Should drywood termites burrow so deeply into new furniture items that common damage becomes apparent in the form of cracks and maze-like tunnels beneath a veneered surface.
Call us to book a slot now
What You Get From Eminent Pest Control
At Eminent Pest Control, we are a termites control Singapore specialist that offers a comprehensive examination of your home.
After proper investigation, we design a targeted and customised treatment for termite pest control in Singapore. Our treatment focuses on the root cause and uses solutions specific to your home's particular construction type. We take care of clients' needs and requirements for ultimate satisfaction.
Solve Your Pest Issues Once And For All Today
Request A Free Quote
Fill up the form and we will get back to you within 24 hours.
Common Pests That We Deal With In Singapore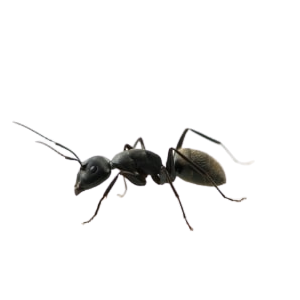 Ants Control
Our ants control treatments include: residual spraying, and gel baiting – which specifically target the ant species based on their preferred food…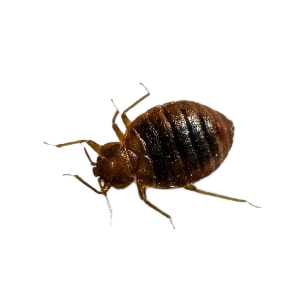 Bed Bugs Control
Our treatment methods include: bed bugs residual spraying, followed by non-chemical heat treatment – ensuring that bed bugs are …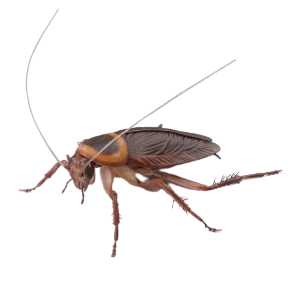 Cockroaches Control
We start off with spraying a targeted treatment to kill cockroaches on sight, followed by gel baiting to bring out those in hiding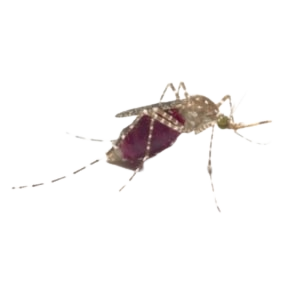 Mosquitos Control
We provide larviciding and fogging – penetrating hard to reach areas, followed by a zone treatment, which acts as a physical barrier to deter any …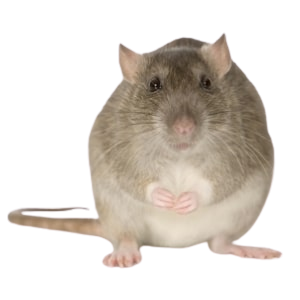 Rat & Rodent Control
Our solutions include: mechanical proofing and sealing, and implementing traps and proceeding with …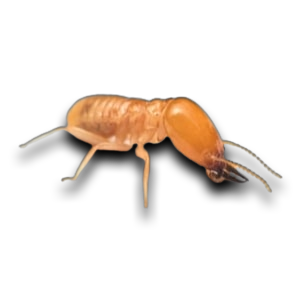 Termites Control
First step includes termite proofing, to pre-construction, to post construction treatment and…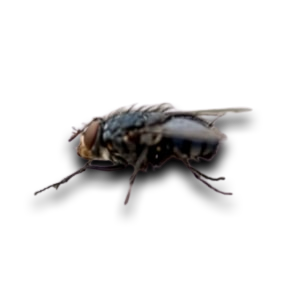 Flies Control
Our insect light traps aim at capturing flies hygienically, making this technique safe and effective…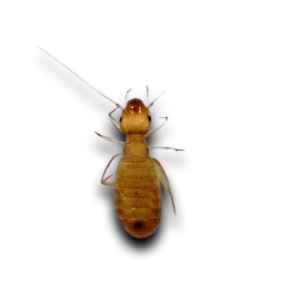 Booklice Control
We employ a super heated stream application with appropriate spraying to target booklice and their eggs…